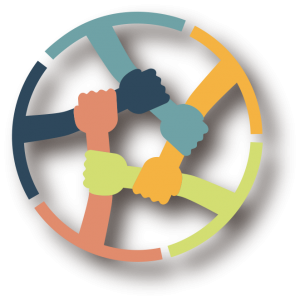 Our team, our biggest asset
We are today a young  flexible company offering tailor made products and services. We compose a multidisciplinary team of professionals from the branch of economic sciences, MS and MBA's; with specialization in statistics and marketing, communications, as well as psychology and sociology.
Surveyors teams are organized according to clients needs. We use strict management control mechanisms for all fieldwork, designed to ensure maximum reliability of the source, meeting the highest quality standards in the market.
Processing teams with solid experience in the market and guaranteed technology.